Sony Plans Limited Release of 'The Interview' this Christmas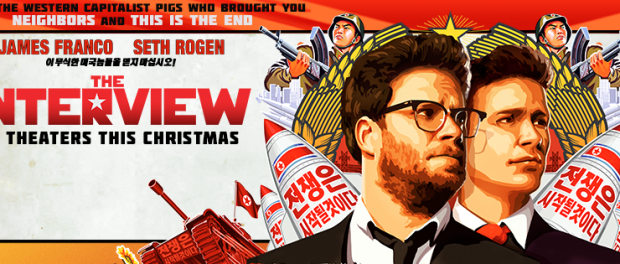 Despite threats from hackers, Sony is making the controversial Seth Rogen comedy available at a limited number of theaters on Christmas.
The movie studio's CEO, Michael Lynton, said Tuesday that "we're excited our movie will be in a number of theaters on Christmas Day."
He did not specify an exact number because the plans were still being worked out. So far, theaters in Georgia, Ohio, Texas, Virginia, and South Carolina all say they've agreed to show the film, and more theater announcements are expected later on Tuesday.
The announcements come almost a week after Sony originally canceled the Christmas release of "The Interview." Backlash to the decision was fierce, including from President Obama, who said the movie studio had made a mistake.
On Tuesday, a White House spokesman said "the president applauds Sony's decision to authorize screenings of the film."
Related articles across the web
Total Views: 196 ,