Mattress Store Airs Offensive 911 Local Ad in San Antonio VIDEO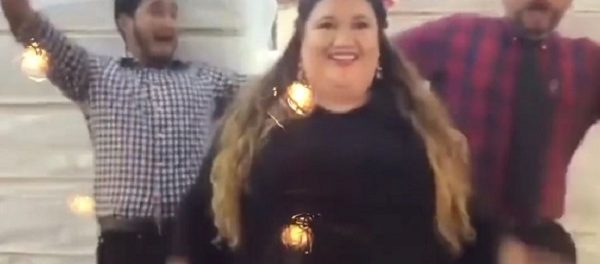 For most people across America and Western Allies September 11th is a somber time to remember the more that 3,000 souls lost on that tragic day 15 years ago, not as an opportunity for a Super Sale!
A local Mattress company in San Antonio Texas called "Miracle Mattress" decided to shoot and release a local commercial depicting the collapse of the twin towers in New York City made out of stacked mattresses, followed by a remark of "We will never forget". The ad has sparked a firestorm of intense debate across social media and most agree its highly offensive.
Since then, the commercial has been taken down and the store has shut their doors indefinately. The woman in the commercial was asked about it by a local news affiliate and she replied as being sorry for the commercial and did not mean to offend anyone, that they are not "hate" but "love", which aired of Fox News.

Total Views: 3659 ,