Massive Chinese Sun Altar Holds Clues to Ancient Sun Worshiping Culture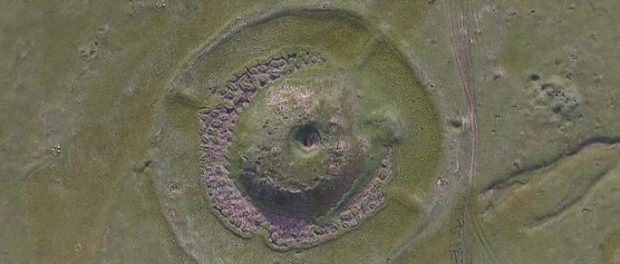 A massive megalithic structure found in China sheds light to China's ancient sun worshiping culture.
Built in the bronze age in northwest China, stands a massive stone complex built by the Ancient Chinese. The sun worshiping altar was discovered in 1993, but only recently excavated.
The structure is believed to have been built before the Han Dynasty. Experts say the massive stones were carried their from a far.
Similarities are found with other structures built throughout China ranging from different time periods.
Watch the Video for more:
Total Views: 11559 ,