Obama authorizes Ground Troops to Fight ISIS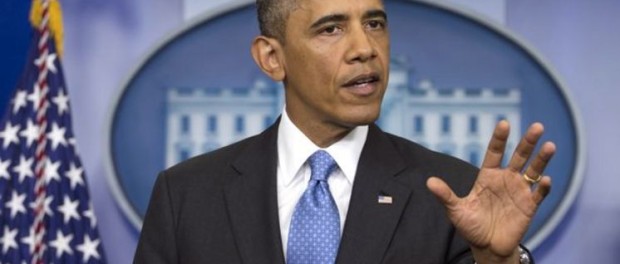 Breaking News: The President of the United States authorizes along with Congress to use ground forces to combat the Islamic State.
The specifics will come over the next few days, but this breaks as Jordan steps up their fight against ISIS after the caliphate burned to death a Jordanian pilot in a cage last week.
A recent US report outlines that over 20,000 persons from all over the world have set out to Iraq and Syria to help ISIS fight.
The video below Shows President Obama outlining the Resolution.
Total Views: 2408 ,