'Big Foot' Caught on Highway Camera in Arizona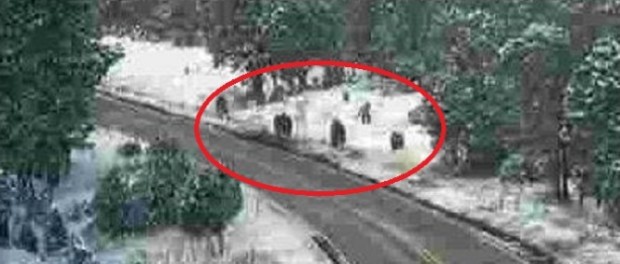 A suspicious pack of what appeared to be a group of large animals has sparked a viral debate about a possible "sasquatch" sighting in Arizona.
The Arizona Department of Transportation was behind the latest announcement — and conspiracy theories began to grow after they posted a photo from a highway patrol camera.
It wasn't Big Foot enthusiasts reading too deeply into a suspicious photo; the government officials were the ones to suggest that something sinister — and mysterious — was going on.
"We might have spotted a family of sasquatches on SR 260 near Heber this afternoon. What do you think?" the Department of Transportation wrote in the caption of the photo it posted to their official Facebook page on Jan. 1.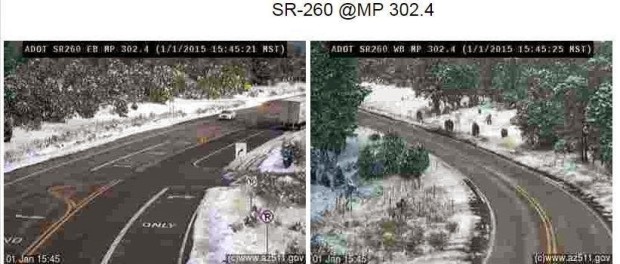 Total Views: 925 ,