The Real Ben Hur's Villa Found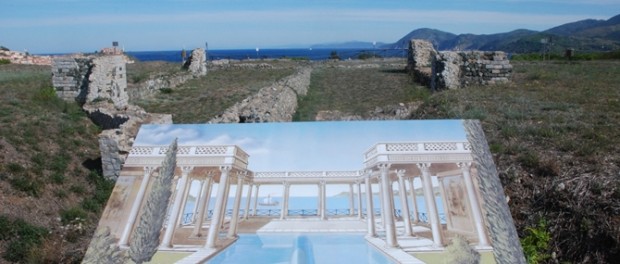 On the Tuscan island of Elba, the Villa de Grotte is now thought to have been owned by thew real life person who inspired the Ben Hur character, archaeologists say.
The Villa de Grotte, translation meaning 'the caves' because of the intricate design of the villas rooms and windows is one of three structures found on the island of Elba.(See Video Below)
An archaeological team was digging on the site of the villa when they made some amazing discoveries that point to the true owner of the villa.
The 1959 MGM film Ben Hur, character played by Charlton Heston, was inspired by this real life person in the first century.
Watch the Video to Learn More:
Total Views: 1013 ,