Andreas Lubita Hid Mental Illness from Germanwings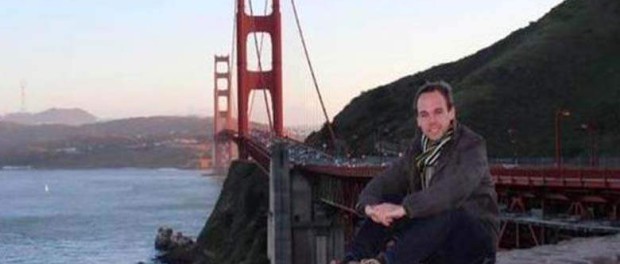 The copilot who flew Germanwings flight 9525 into a mountain was hiding a secret mental illness from his employers Germanwings.
Andreas Lubitz locked the captain out of the Airbus A320's cockpit on Tuesday before setting the airliner's controls to descend into a rocky valley, obliterating the plane and killing everyone on board. (Scroll Down for Video)
Following searches of Lubitz's Dusseldorf apartment, investigators today revealed they have found torn-up past sick leave notes and, most chillingly, a doctor's sign-off for the day of the disaster.
Prosecutors said the finds indicate 28-year-old Lubitz may have had a medical condition which he kept secret from his bosses at budget airline Germanwings. Police have found no suicide note or claim of responsibility and no evidence of a political or religious motivation for Lubitz's actions.
As the revelations emerged, families of those killed in the disaster expressed fury that Germanwings allowed Lubitz to fly a plane. Claude Driessens, whose 59-year-old brother died on the Airbus A320, said the co-pilot should not have been allowed anywhere near the cockpit.
He said: 'Looking back, I slowly start to be angry. I don't understand how a serious company can let a depressed man pilot a plane.
'Because the boy was depressed, it was necessary to say he was. It's not normal to leave somebody by himself in charge, and who shuts the doors, I'm very angry.'
Ralf Herrenbrueck, a spokesman for the German prosecutors office, said in a written statement today that torn-up sick notes for the day of the crash 'support the current preliminary assessment that the deceased hid his illness from his employer and colleagues'.
Mr Herrenbrueck said documents found indicated 'an existing illness and appropriate medical treatment' , but he didn't confirm details of what illness Lubitz was suffering from. Germanwings, a subsidiary of Lufthansa, declined to comment on the new information.
German police are now investigating whether Lubitz had stopped taking any medication he was on and have questioned chemists at the Apotheke am Breidenplatz close to Lubitz's Dusseldorf flat.
Total Views: 562 ,