Strange "Buzzing" Noise Coming from the Sea Floor in Northern Canada VIDEO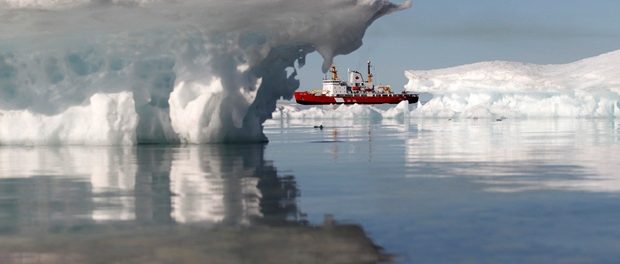 Reports of a strange noise heard in Canada emitting from the sea floor has put its local residents on alert, including the Canadian military.
The "pinging" sound, sometimes also described as a "hum" or "beep," has been heard in Fury and Hecla Strait — roughly 120 kilometers northwest of the hamlet of Igloolik — throughout the summer.
Paul Quassa, a member of the legislative assembly, says whatever the cause, it's scaring the animals away.
"That's one of the major hunting areas in the summer and winter because it's a polynya," an area of open water surrounded by ice that's abundant with sea mammals, he said.
"And this time around, this summer, there were hardly any. And this became a suspicious thing."
Watch the video for more:
Total Views: 18155 ,