Affordable Accessories for iphone 6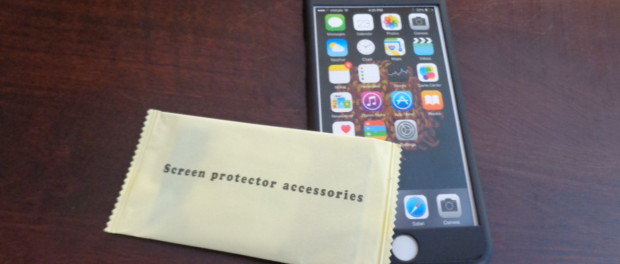 For this holiday season no doubt many are wanting and will be receiving many new high tech gadgets including the iphone 6.
With the cost of some of these gadgets in the hundreds of dollars, its important to get the best value for your money.
When purchasing the iphone 6, no doubt you'll want to protect your investment, and already spending a bundle on the iphone, its hard to know which accessories are worth their value-as many are flooding the market online and in local shops around the country.
I have recently found the I3C 360 All Round Protective Case for iPhone 6/6s Plus 5.5 Inch on Amazon.com an inexpensive option when searching for a iphone 6 case.
It is a perfect fit, and has that velvety soft touch rubberized plastic that is fresh, trendy, and fun to hold. It protects the phone from bumps, falls, and scratches-the case is also virtually scratch proof, so your iphone will always look its best.
For the low price of $10.39 plus its on Amazon Prime, you will be getting a quality case for a fraction of the price else where. In addition, this case also comes with a protective screen which is a must to help preserve your touch screen.
This quality case comes in 4 stylish colors: Black, Pearlite Pink, Bold Red, Crisp White, and Silver.
The manufacturer touts:
1.A PERFECT FIT—the introduction of Germany advanced CNC technology ultra-light thin bed,perfect fit body,not lose more beautiful;

2.CAMERA PROTECTION DESIGN—in addition to restore,protect and our required,higher than the design of the camera for a camera in the plane of the maximum to avoid wear and tear;

3.PRECISE OPENINGS—the number of the industry first-class precision mold equipment,precision zero error charging songs without pressure;

4.EXCLUSIVE FIRST HONEYCOMB NEST VOLUME HOLE DESIGN—cellular nest design,enjoy more perfect stereo 3D sound,and also can prevent dust from entering the hole at the bottom of the design is simple and accurate matching,and the iPhone design bring out the best in each other;

5.ACME METALLIC—PC material,through five oxidation process,full of extreme metal texture and iPhone 6 class bring out the best in each other,to give you the feeling of perfection.
Don't be the person who 6 months from now has an iphone that is dirty, or scratched up-protect your investment affordably, since you already spent an arm and a leg on the iphone.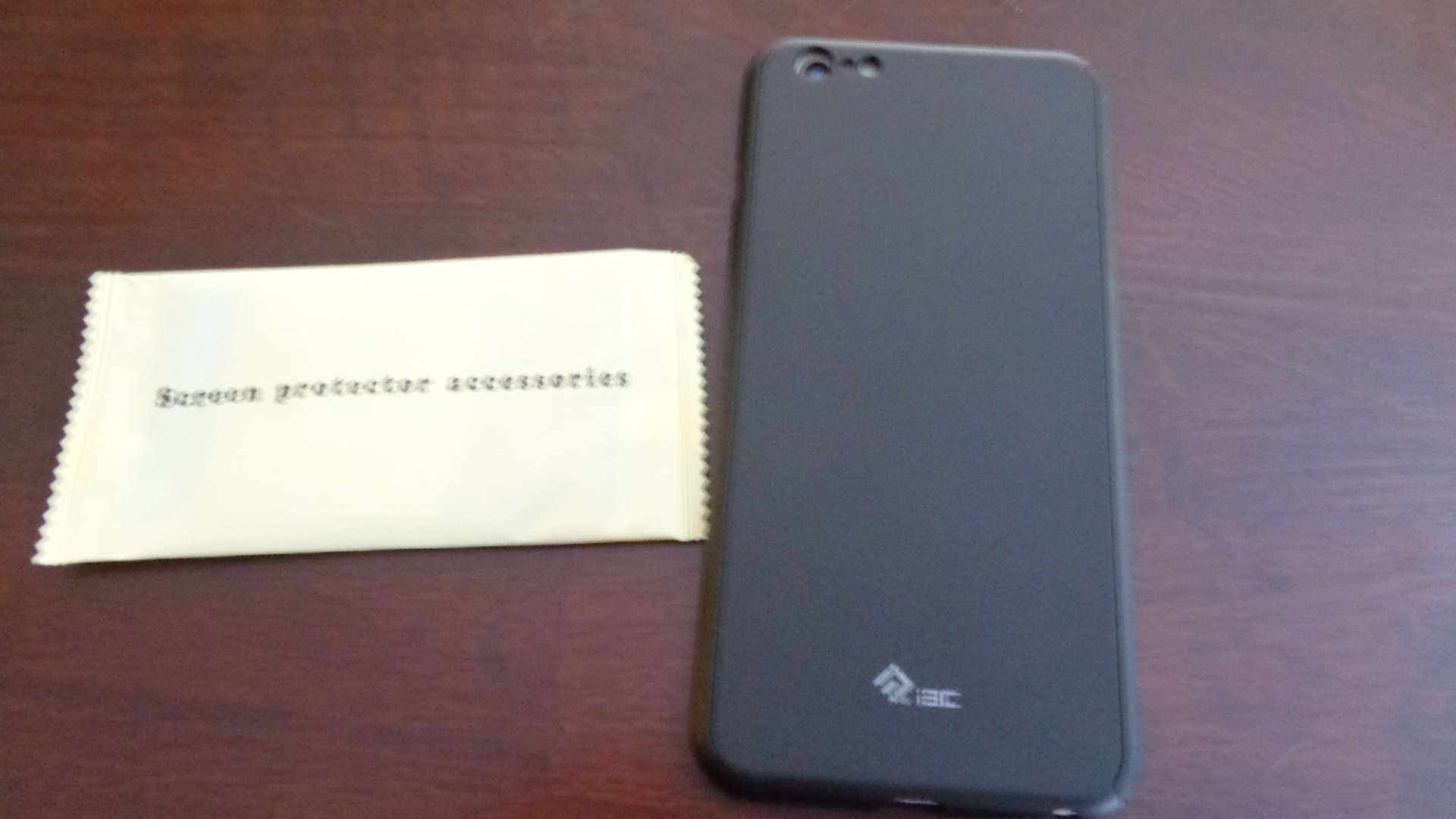 Total Views: 2453 ,