Sinkhole at Florida Fertilizer Plant Leaks Radiation to Drinking Water Supply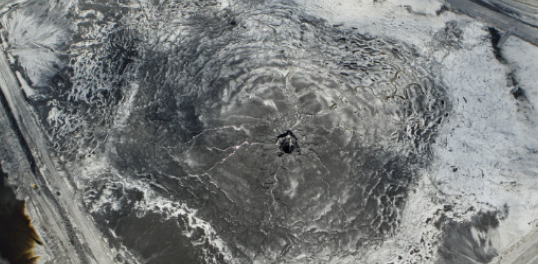 A fertilizer company in Florida has leaked radiation and other contaminants into Florida's main drinking water supply after another sinkhole opens up on site.
After a sinkhole opens up on the facility, an employee noticed water levels dropping at a storage pond on site. Florida's aquifer is one of the largest in the world as stretches across 3 states.
The Floridan aquifer is a portion of the principal artesian aquifer that extends into Florida and is composed of carbonate rock and located beneath the coastal regions of the Southeastern United States and is one of the world's most productive aquifers. It is under all of Florida as well as large parts of coastal Georgiaand areas of coastal Alabama and South Carolina.
See the video for more:

Total Views: 2554 ,