Strange Floating Island Found in Argentina: Natural or Secret UFO Base?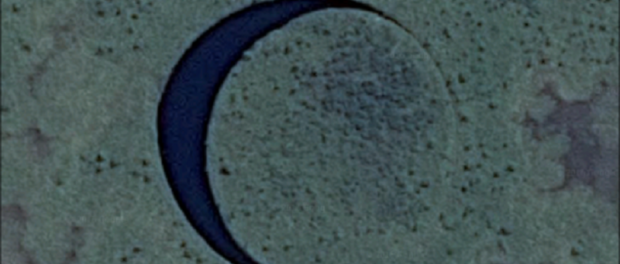 A bizarre floating island on its own axis has been found in Argentina near Buenos Ares, and has researchers baffled by its strange occurance.
The floating island, nicknamed "The Eye" is located in a remote hard to access area of a marshy swamp in Argentina near the Parana River. The locals say its a reprensation of God on Earth symbolized by a circle within a circle.
Argentina is known for its UFO and strange paranormal happenings, and this is just one more example of this phenomenon. Some claim that this floating spinning island may be an entrance to a secret UFO underground base.
While speculation is wide, a team has started a Kickstarter campaign to raise funds to travel to the area for more research and to make a film.
Watch the Video for More:
Total Views: 1402 ,